Learn to fly
without the fear
Whatever your destination…
we'll get you there
Here at 1 to 1 Fearless Flying we specialise in offering fear of flying solutions tailormade to you. However mild or severe your aviophobia may be, we will create a bespoke course specifically targeted to address your personal worries and fears about flying. All courses are delivered by a retired fully qualified commercial airline pilot with years of experience in helping people overcome their fear of flying.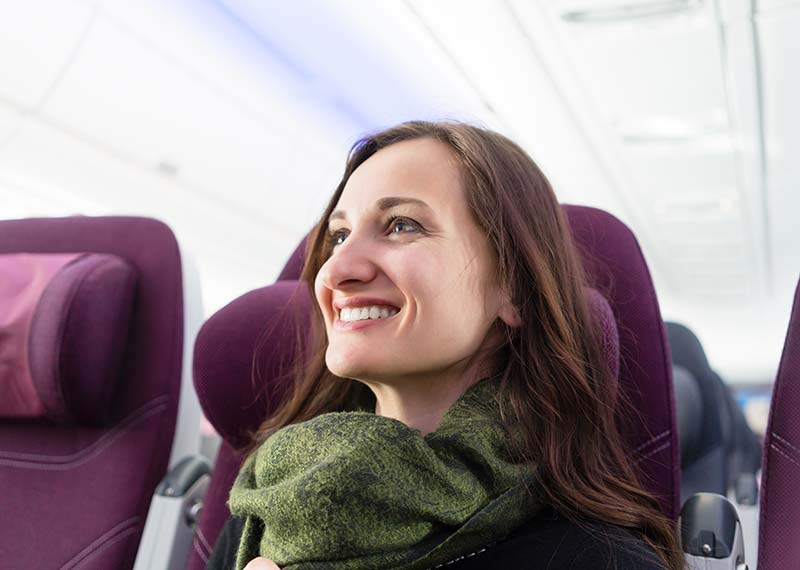 The course
What's covered in our 1 to 1 Fearless Flying course?
1. Overview / Initial Discussion
The course is individually tailored to your specific fears. Andy has spent many years researching this debilitating phobia and has over time, developed a variety of techniques to help you combat your fears.
Anything discussed during the course is completely confidential and there is a strict do-not-disturb policy whilst the course is running.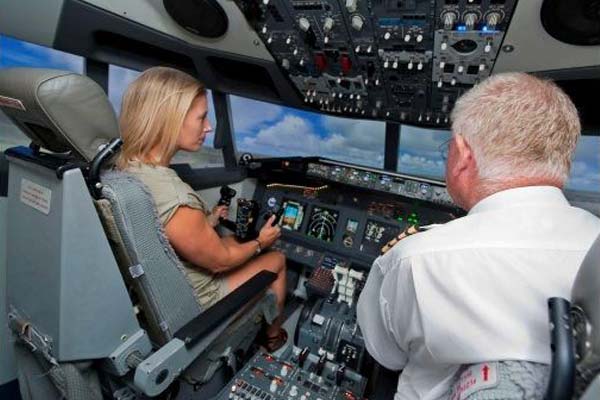 2. Simulator Time
You'll sit at the controls of a full motion commercial airline flight simulator while Andy talks to you about the aircraft and explains how it all works.
You will fly a real route, working the controls under the expert guidance of your pilot. This is the best way of you seeing, hearing and feeling how a plane flies and is a powerful way of helping you overcome your fears and alarms while flying. You'll spend about an hour flying the flight simulator.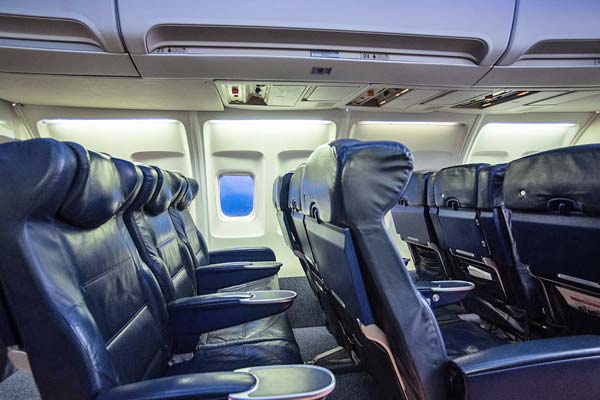 3. Coping Mechanisms
In this stage, you will use visualisation techniques and Andy will discuss the most appropriate coping mechanisms to address your specific needs.
At the end of the course, you will be debriefed on your progress and feelings about flying, and can discuss your next steps.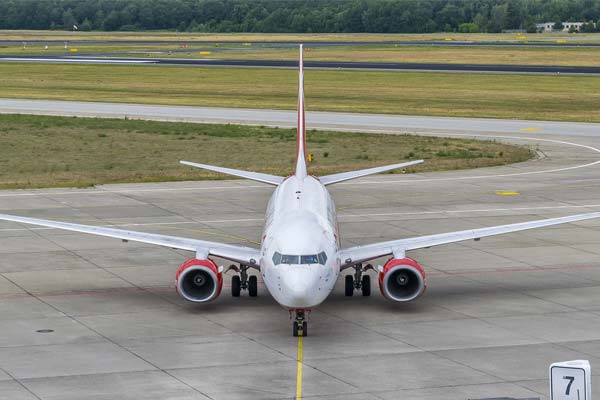 4. Real Flight
At this stage you may not require anything more from us. Some people book more time in the flight simulator, while others want support to experience a real flight.
If you decide to book a flight, Andy will help you with the booking and accompany you 1:1 – but only if this is something you want to do. We will then either make a return flight, or use alternative transport for the return journey. This will allow an in depth discussion about the your flight experience.
Andy talked through my worries and fears and then let me experience the fantastic flight simulator. I learnt everything they do on everyday flights, all the noises, bumps and even turbulence which is my biggest fear. I got to take off, fly and land the plane which really helped me understand what goes on. Because I began to understand it all, I felt more in control. This is a unique course as it is one-to-one basis rather than lots of people sat in a classroom. Afterwards I felt so much better about flying and I'm not dreading my upcoming flight anymore.
Miss Nina B I contacted Andy on the day that I was supposed to be on a flight to Tenerife but due to my horrendous fear of flying I just couldn't do it. Booked a course for a few days later and it is honestly the best thing I have ever done!
My fear was so bad I couldn't leave the house and had panic attacks days before I was due to fly, so I was a little sceptical as to how this would help me. However, I am amazed at how different I now feel. I am looking into booking a flight to Tenerife very soon and I am actually looking forward to that which is pretty amazing!
Anonymous I would like to say thank you so much for your time with me. I am now in Wellington, New Zealand having flown to Singapore then Christchurch. I had no fear at all! Amazing! I wouldn't say I enjoyed the flight, it was quite claustrophobic but the fear of being in the air had gone. Thank you again. The world is now my oyster!
Mrs J B Huge thanks to Andy for an amazing day and for a truly unique, one-to-one experience. The most surprising part for me (being quite reticent) was that before long I was talking about emotions that I had hidden for years! Andy did much more than just listen, he helped me to understand the source of my fears better and how these can then be addressed. He then used this to develop coping mechanisms tailored to my needs.
Ros I was not afraid to say that I was afraid of flying, a fear that had got worse over the years and stopped me from looking forward to my holidays. After a wonderful afternoon with Andy, I now feel a confidence that I have never had before. Armed with the knowledge of how and what makes a plane tick and actually getting to take over the controls, I feel far better equipped to laugh in the face of my anxiety. Thank you to Capt. Andy for this afternoon.
Emily Kaye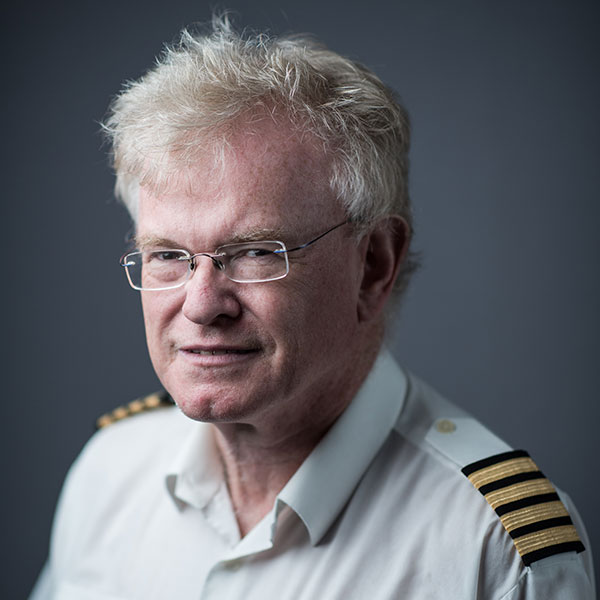 Your Captain
Meet your course tutor Captain Andy Wilkins
Andy is a specialist Fear of Flying trainer, with an almost perfect success rate over 10 years of running various fear of flying courses. He gained his extensive experience working for Thomson Airways for nearly 20 years, having flown both Airbus and Boeing Aircraft, and his full flying career spans over 30 years. He started out as a private pilot instructor, followed by training commercial airline pilots, and latterly teaching multi-crew training on a full motion Boeing 747-400. He is also an Examiner, and an Multi-Crew Cooperation Instructor (MCCI).
Your journey to Fearless Flying starts here
Your content goes here. Edit or remove this text inline or in the module Content settings. You can also style every aspect of this content in the module Design settings and even apply custom CSS to this text in the module Advanced settings.